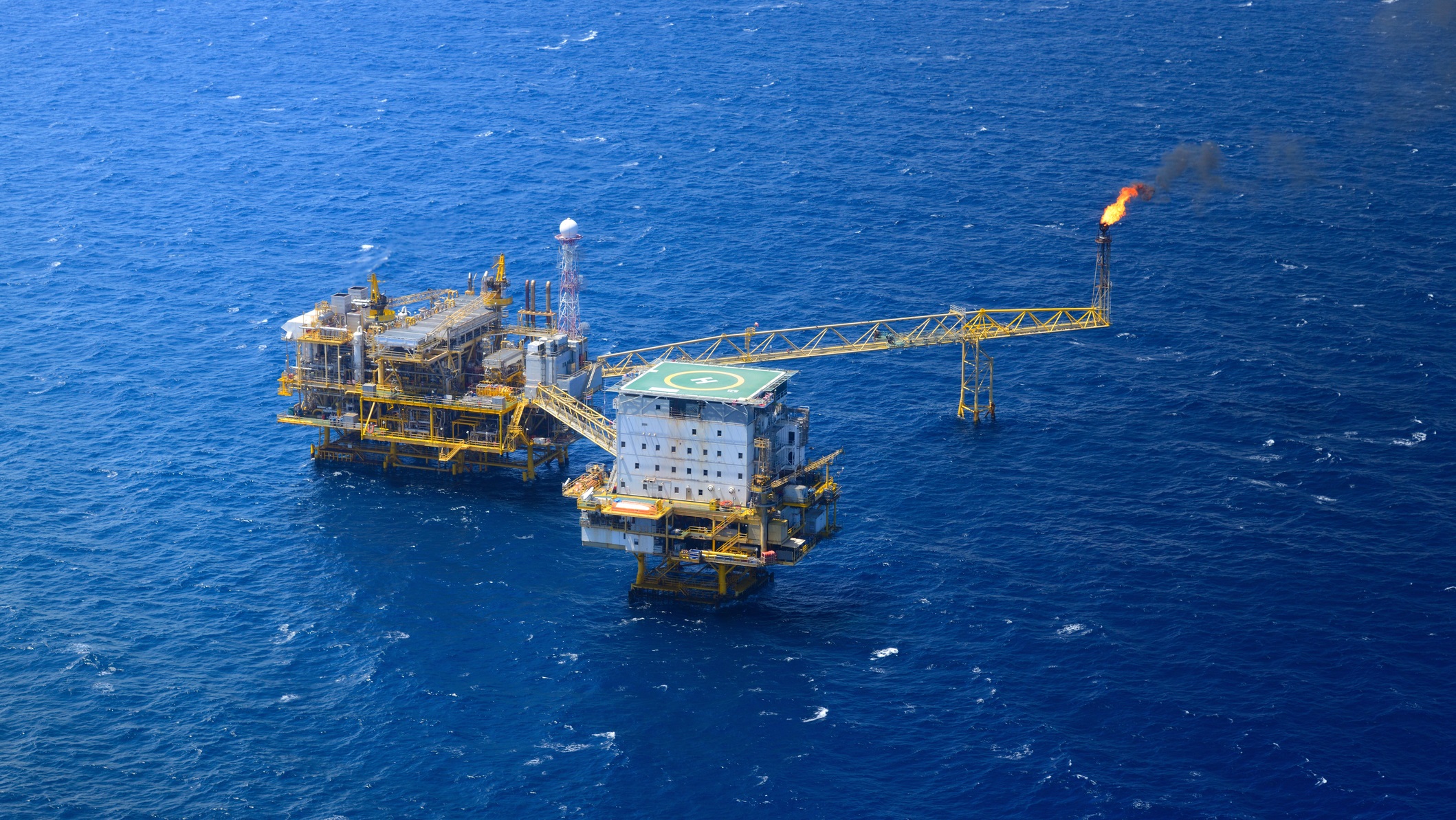 You are here:
Home
>
Services
>
Our areas of expertise
>
Production Operations & Maintenance
>

Production Operations & Maintenance
One of our areas of expertise is Production Operations & Maintenance. Since 1996 SOGOS delivers consultants all around the globe to advise and to cooperate in various production operations and maintenance business cases. All our consultants have more than 30 years of experience (on average) in relevant oil & gas / E&P companies.
Our consultants are experts in topics like:
Integrated Operations Management System
Production flow regulation
Process safety
Well startup/shutdown and preparation for wireline/rig
Control room operations
Production availability and optimisation
Static and rotating equipment maintenance
Manifold, terminal & pipeline maintenance
Equipment failure analysis
Equipment availability optimisation
Electrical equipment and systems (e.g. electrical power equipment,electrical transmission equipment, etc.)
Process control equipment and systems maintenance (e.g. ESD systems, DCS-ICSS systems, rotating/static equipment control system, etc.)
Maintenance planning

Do you need more information about our consultancy services? We are looking forward to assist you.