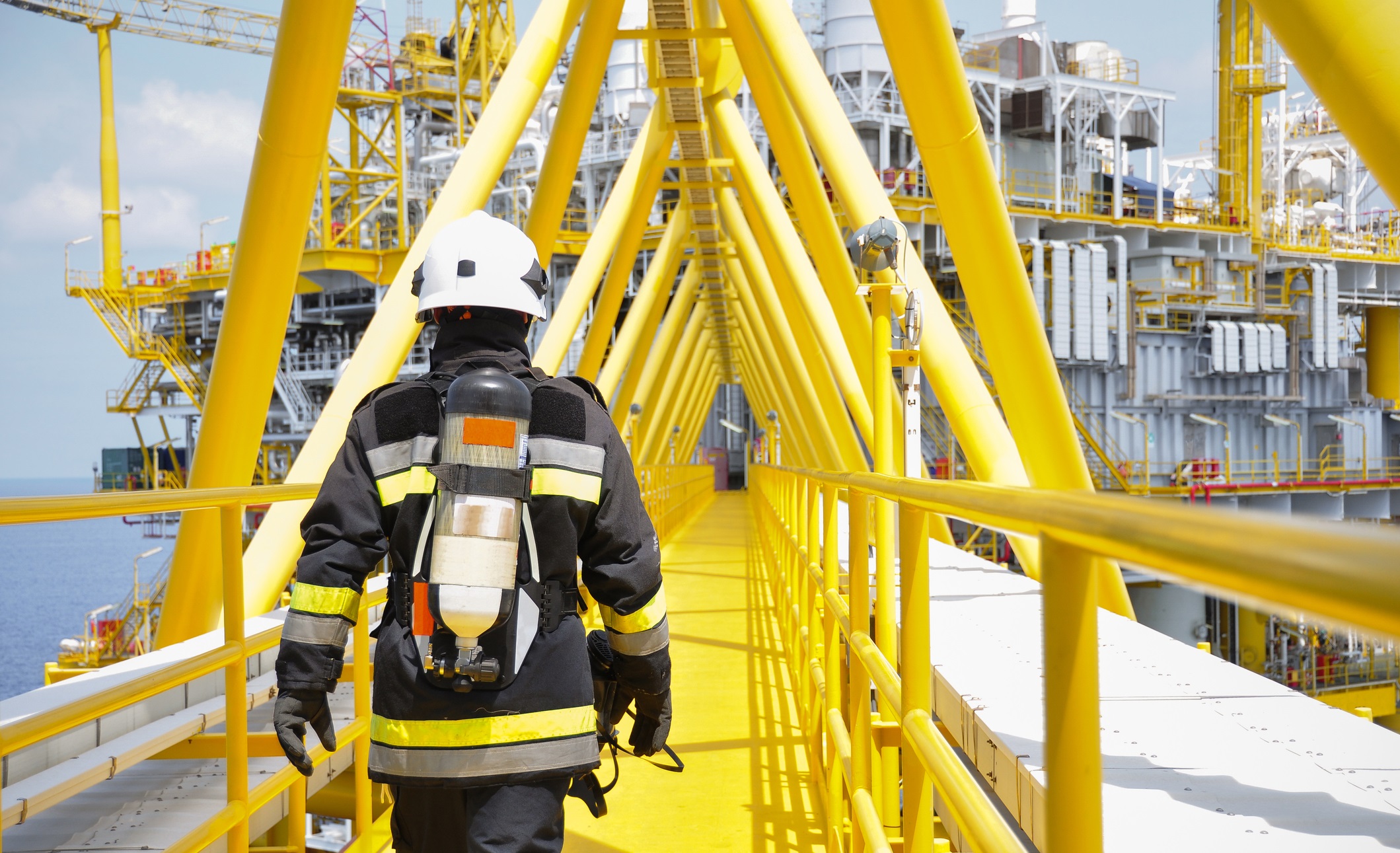 You are here:
Home
>
Services
>
Our areas of expertise
>
Health, Safety & Environment
>

Health, Safety and Enviroment
One of our areas of expertise is Health, Safety and Environment (HSE). Since 1996 SOGOS delivers consultants all around the globe to advise and to cooperate in various HSE business cases. All our consultants have more than 30 years of experience (on average) in relevant oil & gas / E&P companies.
Our consultants are experts in topics like:
Risk management (tools)
Integrated HSE management
HSE regulations and laws
HSE management systems
Occupational Health & Safety
Health and safety audits
Safety management (systems)
Incident investigation
Environment management
Environment quality standards
Environment reporting system
HSE roles

Do you need more information about our consultancy services? We are looking forward to assist you.