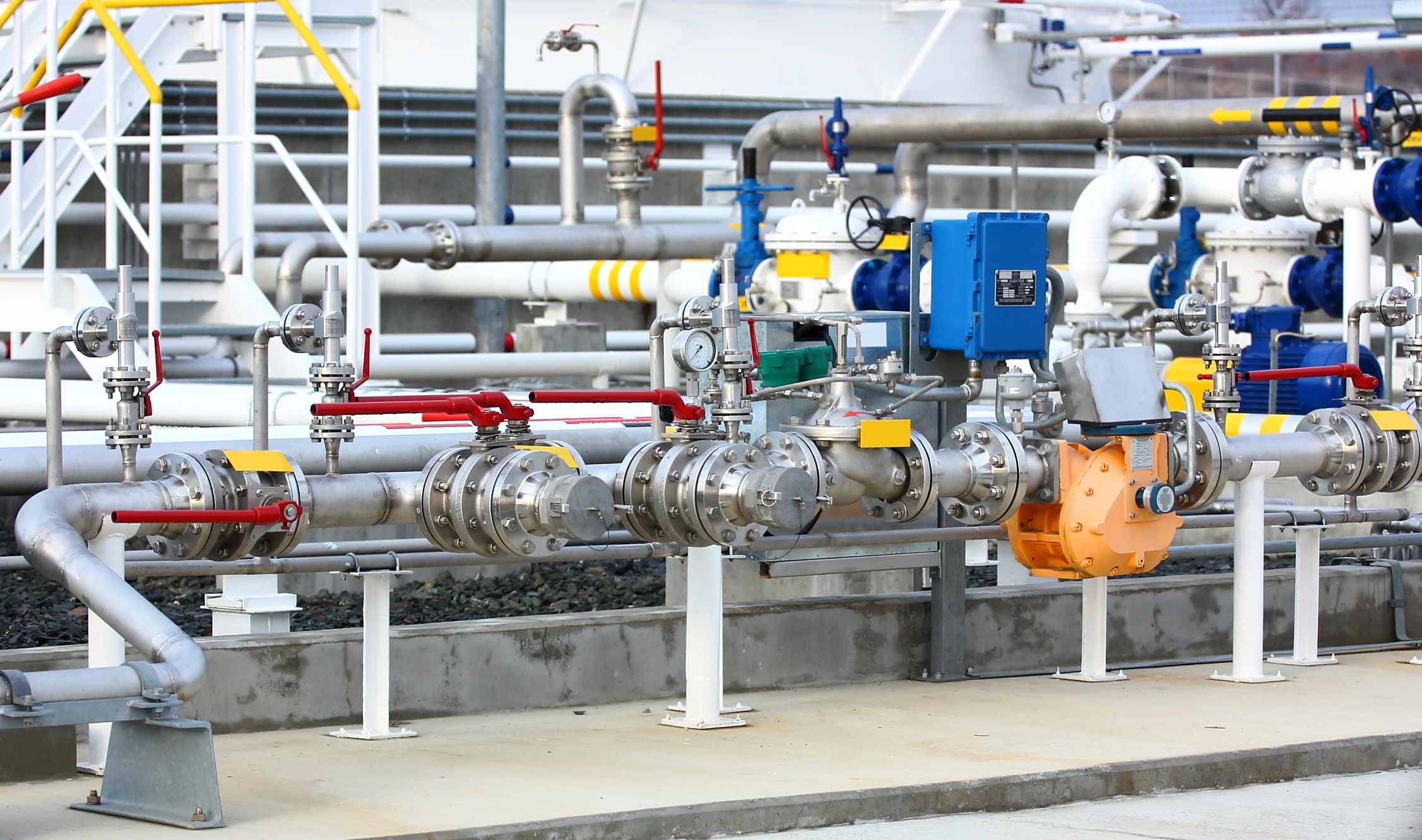 You are here:
Home
>
Services
>
Our areas of expertise
>
Facilities Design & Engineering
>

Facilities Design & Engineering
One of our areas of expertise is Facilities Design & Engineering. Since 1996 SOGOS delivers consultants all around the globe to advise and to cooperate in various facilities design and engineering business cases. All our consultants have more than 30 years of experience (on average) in relevant oil & gas / E&P companies.
Our consultants are experts in topics like:
Design and develop process systems
Process hazard analysis and management
Develop operating envelopes and requirements for pipelines & manifolds
Develop loading, metering and storage facilities
Select&specify static and rotating equipment
Geotechnical investigation
Develop wind, wave and earthquake design criteria
Floating and fixed offshore structures
Specify accidental loads and explosion & fire loads
Metocean conditions, workability and design specifications
Subsea system and equipment
Material selection and specifications
Corrosion control and monitoring systems
Corrosion management and inspections
Quality and process control systems

Do you need more information about our consultancy services? We are looking forward to assist you.