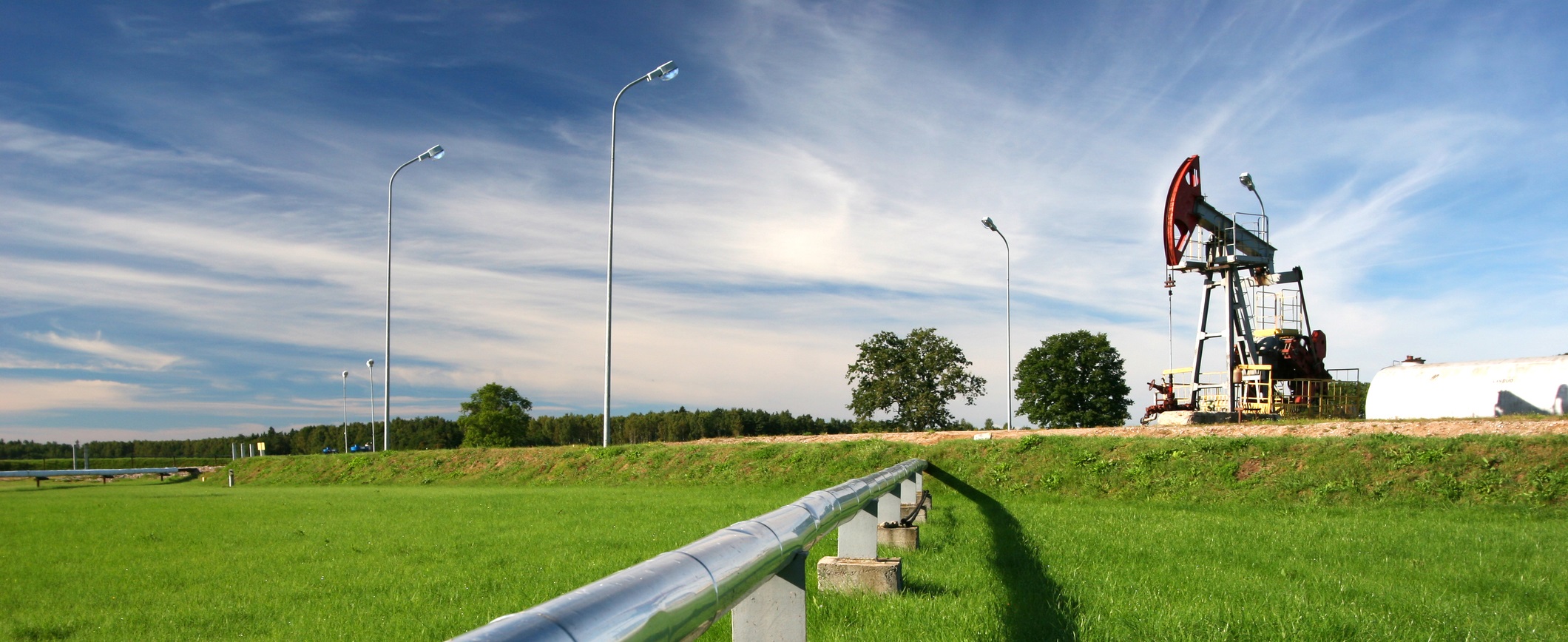 You are here:
Home
>
Services
>
Our areas of expertise
>
Production Engineering
>

Production Engineering
One of our areas of expertise is Production Engineering. Since 1996 SOGOS delivers consultants all around the globe to advise and to cooperate in various production engineering business cases. All our consultants have more than 30 years of experience (on average) in relevant oil & gas / E&P companies.
Our consultants are experts in topics like:
Production system optimisation
Field data collection and evaluation
Production performance analysis
Operating requirements and specifications
Operating procedures, standards and control
Production volume and capacity planning
Optimise liquid and gas metering
Artificial lift methods
Well performance and modeling
Conceptual and detailed well design
Conceptual and detailed completion design
Completion equipment, materials and program
Well production optimisation
Gas-Oil-Water separation techniques
Gas conditioning
Gas treatment processes
Gas transport and pipeline operations

Do you need more information about our consultancy services? We are looking forward to assist you.