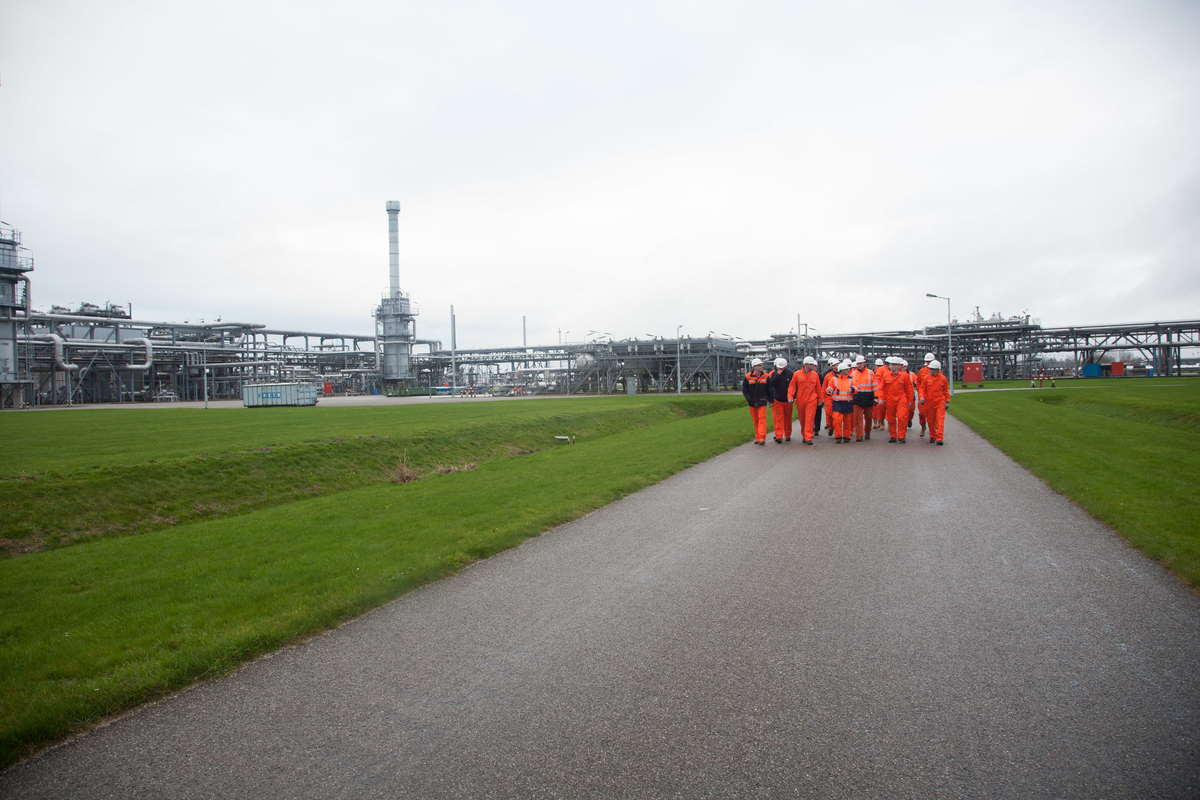 You are here:
Home
>
About Us
>
Added Value
>
Added Value
SOGOS values long-term relationships with its clients; our interests are mutually aligned – from short term support right through to the long term success of your business.
We advise across all sectors and sizes of companies in the industry and have a track record of being able to maintain longstanding relationships by remaining relevant to the needs of our clients.
The way we work is as simple as it is effective:

1.You have a request.
2.We will visit you and get into dialogue until we know exactly what the request involves and encompasses.
3.We will create a roadmap.
4.After that we will implement what we have agreed.
5.We will provide you good aftercare.
We keep our knowhow up to date and learn from each other's experiences. In this way, we recognize and deliver best practices. It makes us ready to continuously improve not only our own performance, but also that of your company. The key to operational excellence, as we call it.
And of course, if there's anything our consultants and trainers are aware of – after all these years in the oil and gas business – it is quality, health, safety & environment. QHSE: our top priority!