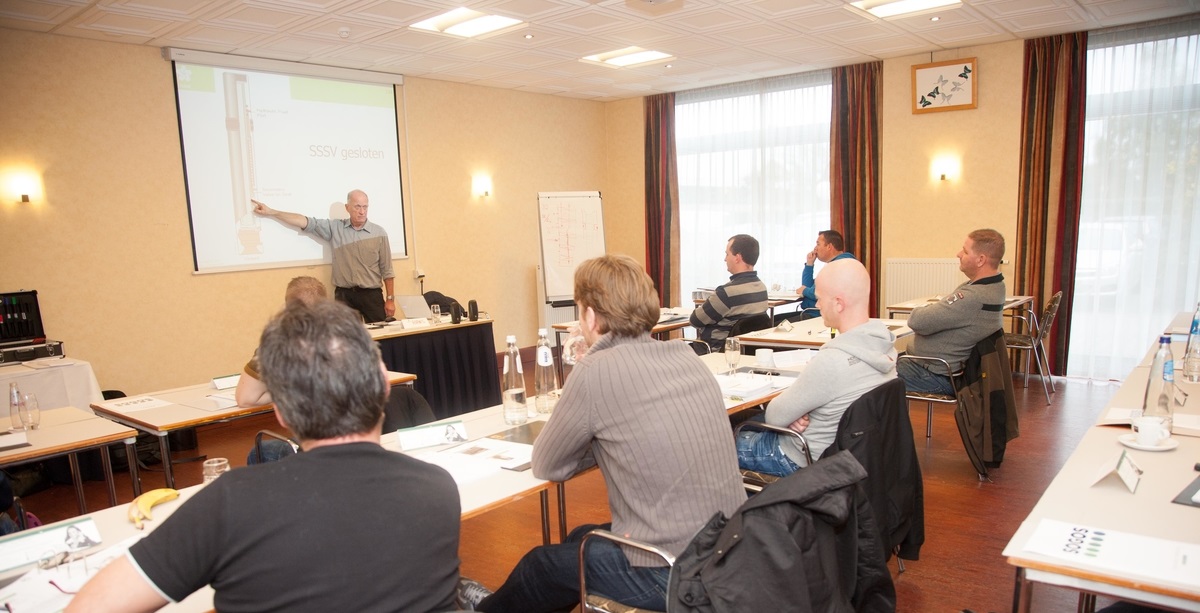 You are here:
Home
>
About Us
>
Join us
>
Join Us
SOGOS is looking for consultants and trainers who can effectively respond to training and competence related requests from organisations in the oil & gas business.
Therefore, if you match the below profile and you are interested to exploit your expertise, send your CV to SOGOS.
Profile Consultant/Trainer:
Multiple-year experience in the oil & gas business
Champion own professional discipline
Broad interest in developing organisations and people
Enthousiasm and commitment to transfer knowledge and experience to others
Coaching, mentoring and teaching skills
Strong professional network
Do you need more information? We are looking forward to get in contact with you.