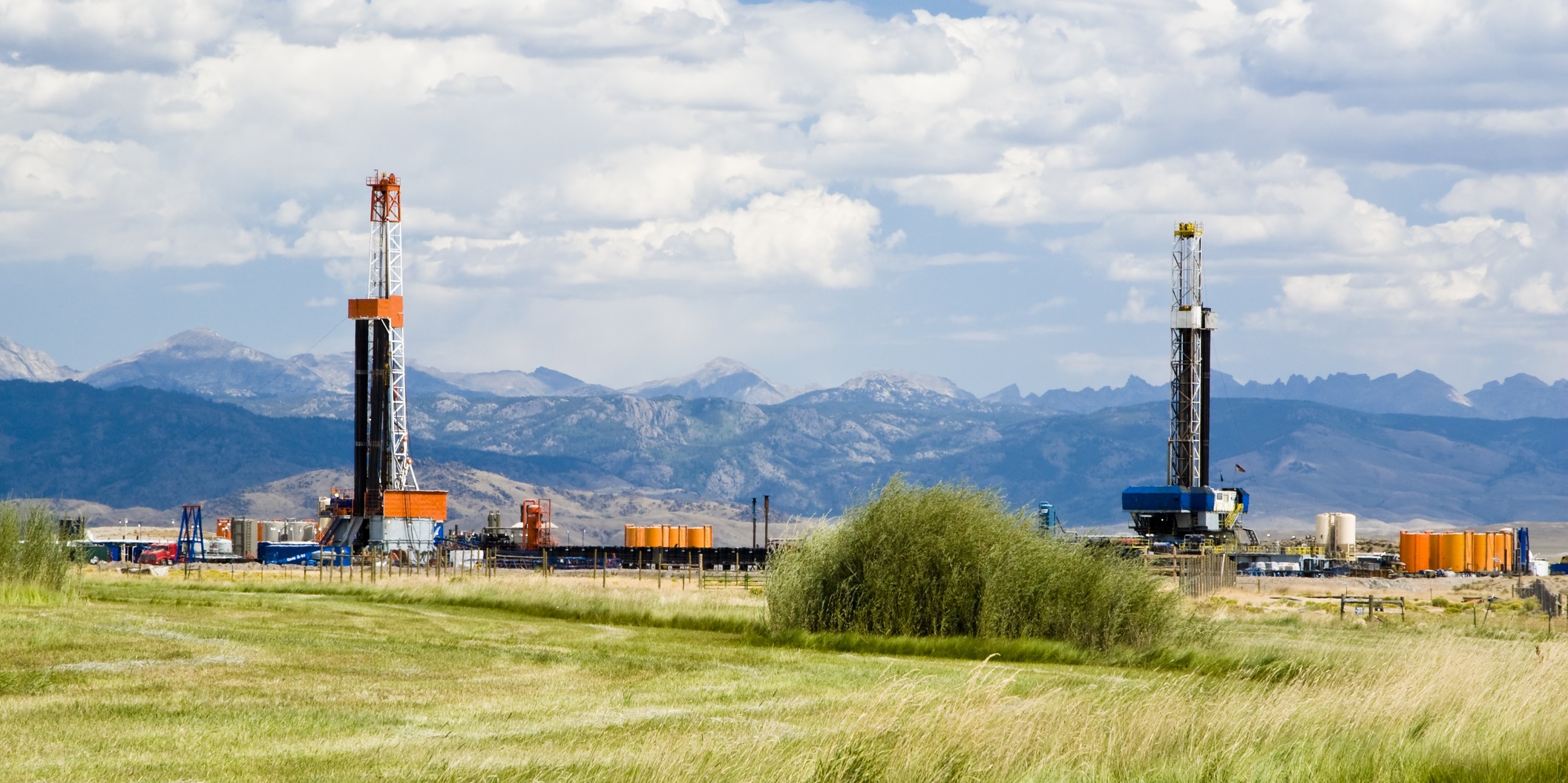 You are here:
Home
>
Services
>
Our areas of expertise
>
Drilling / Well Engineering
>

Drilling/Well Engineering
One of our areas of expertise is Drilling/Well Engineering. Since 1996 SOGOS delivers consultants all around the globe to advise and to cooperate in various drilling and well engineering business cases. All our consultants have more than 30 years of experience (on average) in relevant oil & gas / E&P companies.
Our consultants are experts in topics like:
Well integrity management
Wireline logging operations
Stuck pipe and fishing operations
Operations in H2S environment
Well intervention operations (coiled tubing, slickline operations, e-line, snubbing, hydraulic workover rigs, etc.)
Casing and cementing
Sites, rigs, derricks and masts operations
Land, platform and offshore rigs operations
Wellhead and well maintenance planning
Tubular equipment design
Construction, workover and abandonment
Casing and well design options&programs
Well completion design
Cementing, completion and drilling fluids
Well control
Bits and bottomhole assembly design
High Pressure High Temperature (HPHT) operations

Do you need more information about our consultancy services? We are looking forward to assist you.